SO WHAT (group show) ft. SLOW DOWNLOAD (by Magda Buczek) 
exhibition
by Fresh From Poland and Doomed Gallery 
is now over.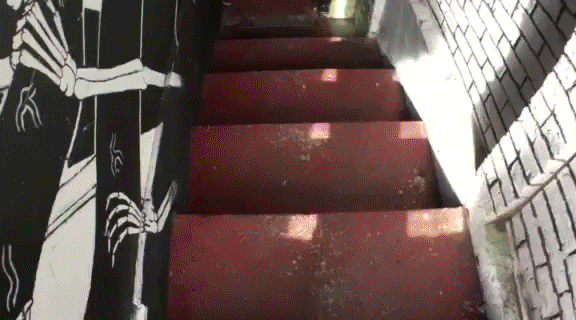 We would love to share with you the photographs from our London still life photography exhibition: SO WHAT ft SLOW DOWNLOAD, which took place 2-5 February this year.
Big THANK YOU to all participating artists: Katarzyna Balicka, Filip Berendt, Magda Buczek, Justyna Chrobot, Dorotka Kaczmarek, Kasia Klimpel, Kuba Mozolewski & Natalia Podgórska and to our main media partner – prism photo magazine!
---
SO WHAT – still life group show documentation: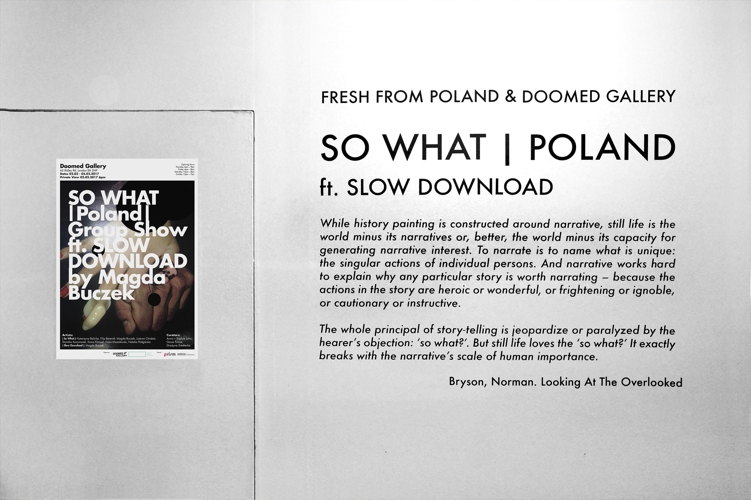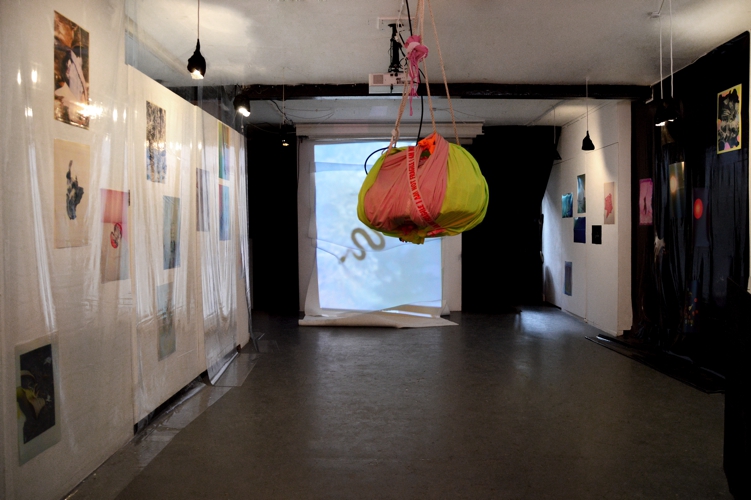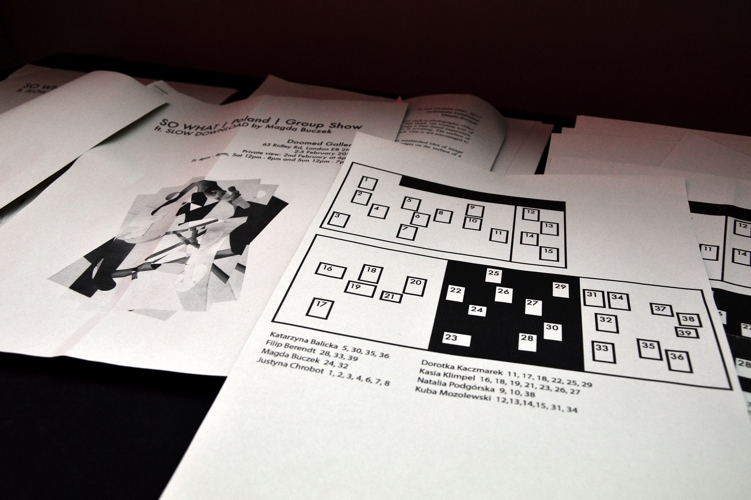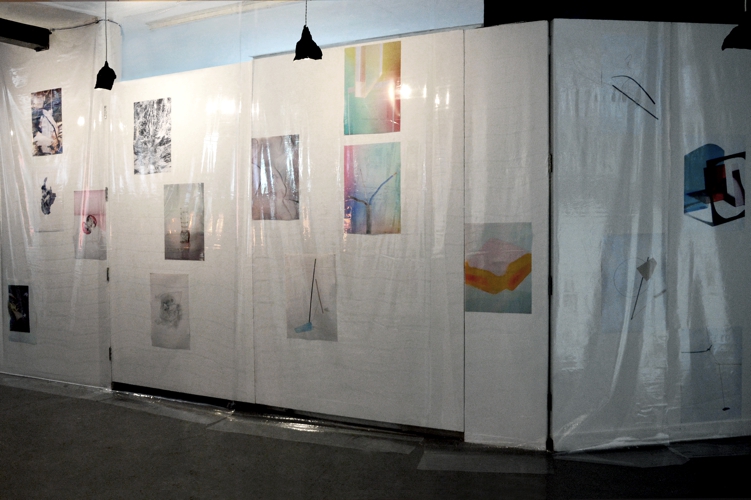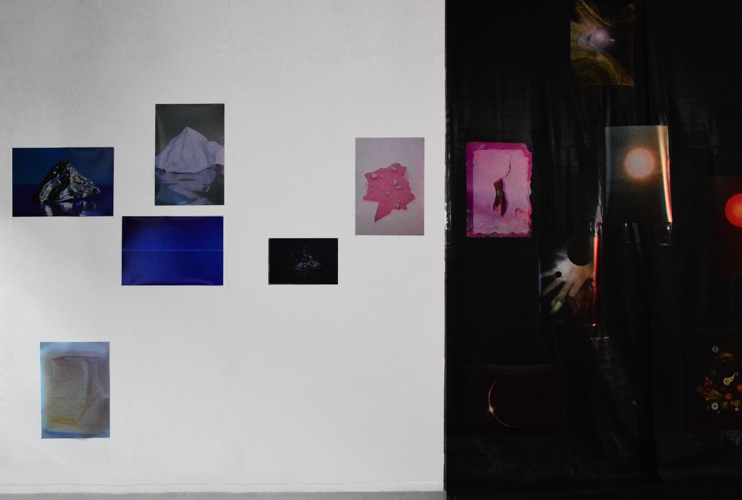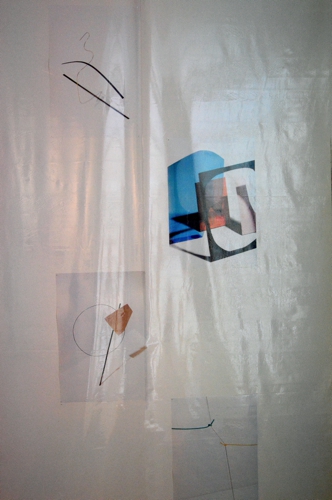 ---
SLOW DOWNLOAD by Magda Buczek: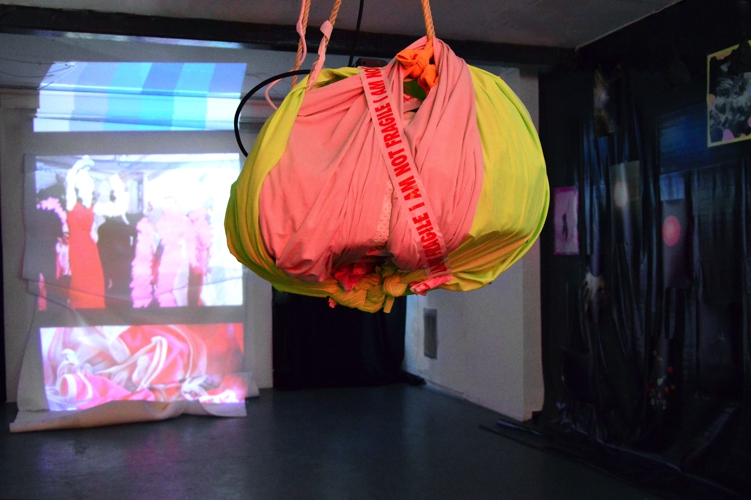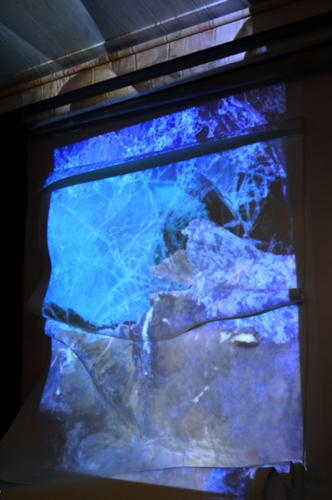 ---
OPENING NIGHT: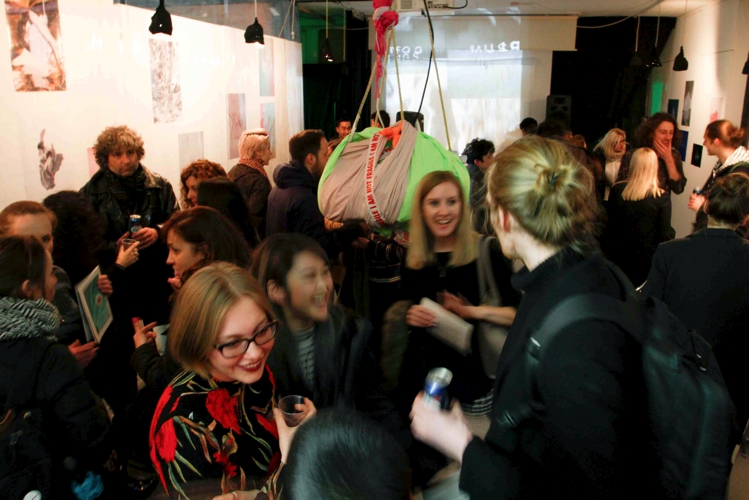 ---
Was great to meet you there and thank you for your support!
curators: Anna Sophia John, Gosia Fricze, Grażyna Siedlecka