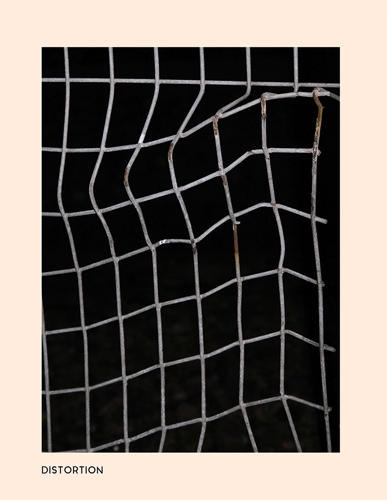 DISTORTION is the first publication emerged out of the collaboration between Fresh From Poland and Monika Proniewska and Paulina Oknińska from Studio Hekla, who were responsible for the design of the project. The zine includes selected photographs of contemporary Polish artists, that are related to the theme of distortion of the reality in photography.
Printed in limited edition of 100; 48 pages, soft cover; April 2016.
FEATURED ARTISTS:
Kamil I
Piotr Bekas
Filip Berendt
Magda Biernat
Jan Brykczyński
Grzegorz Czaplicki
Alicja Dobrucka
Anna Kieblesz
Kasia Klimpel
Wawrzyniec Kolbusz
Paulina Korobkiewicz
Gabriel Orłowski
Jerzy Piątek
Natalia Podgórska
Monika Proniewska
Ernest Protasiewicz
Ernst Wińczyk
Martyna Wyrzykowska
Karolina Zajączkowska  / DWA ZETA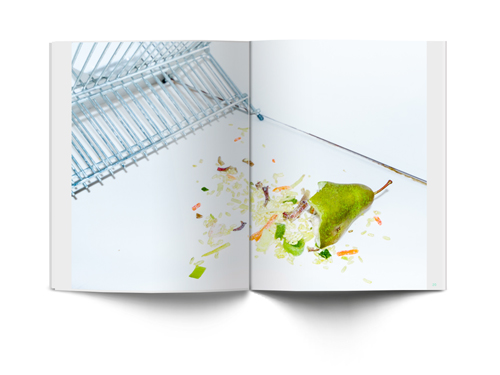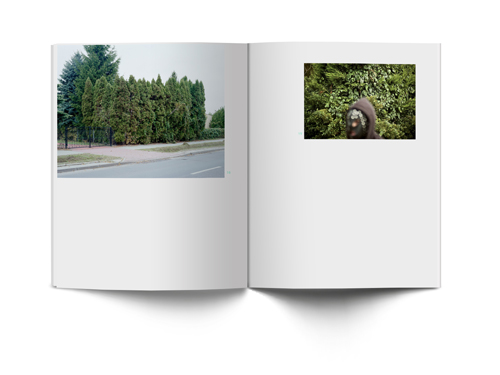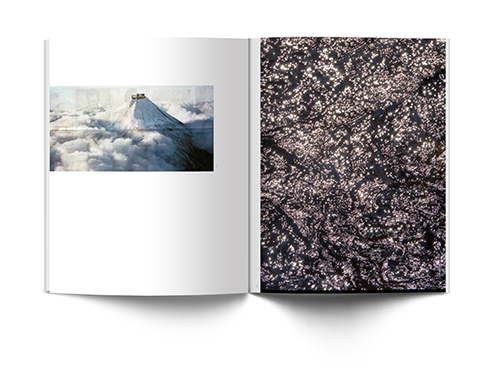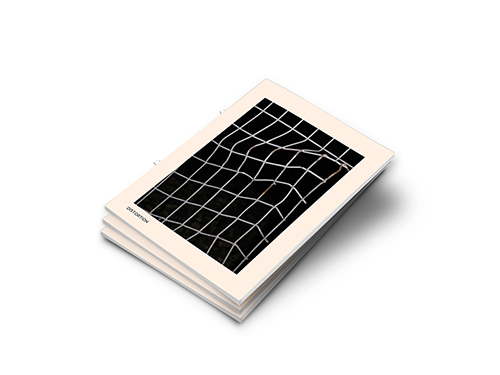 Edited by Grażyna Siedlecka & Monika Proniewska & Paulina Oknińska
Design by Hekla Studio
(Paulina Oknińska i Monika Proniewska)
Distortion zine has been published as a part of the Fresh From Poland Magazine Issue #1.