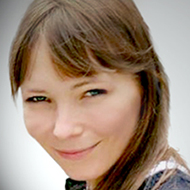 GRAŻYNA SIEDLECKA
Art Director
The founder and chief editor of Fresh From Poland. Curator, photo editor, writer. Believes, that she can change the world. Loves sun, chocolate and wine. Lives between London, Poland and Iceland. Tries to stay tuned. Born in 1985.
GOSIA FRICZE
A curator, events manager and occasional arts writer at Fresh From Poland. Gosia studied History of Arts (MA) at UJ in Cracow and holds BA (Hons) from Arts Management at LSBU, London. Always keeping busy, loves ice-cream, travelling and art galleries. She lives between London, UK, and Treviso, Italy.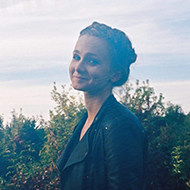 KATARZYNA RONIEK
PR Manager
PR & social media manager, photo editor. A photographer and traveller. Addicted to coffee, French breakfast and Scandinavian crime stories.