TIFF x FFP PHOTOBOOK DUMMY REVIEW WINNER- KAROLINA JONDERKO
We are thrilled to announce, that the winner of the TIFF x FFP Photobook Dummy Review is Karolina Jonderko with her 'LOST' project.

The second place belongs to Marta Zdulska (zdulska.tumblr.com) and the third – to Konrad Trzeszczykowski (ktrsc.tumblr.com). Congratulations!
Sponsor of the winner's prize is Drukarnia Moś i Łuczak.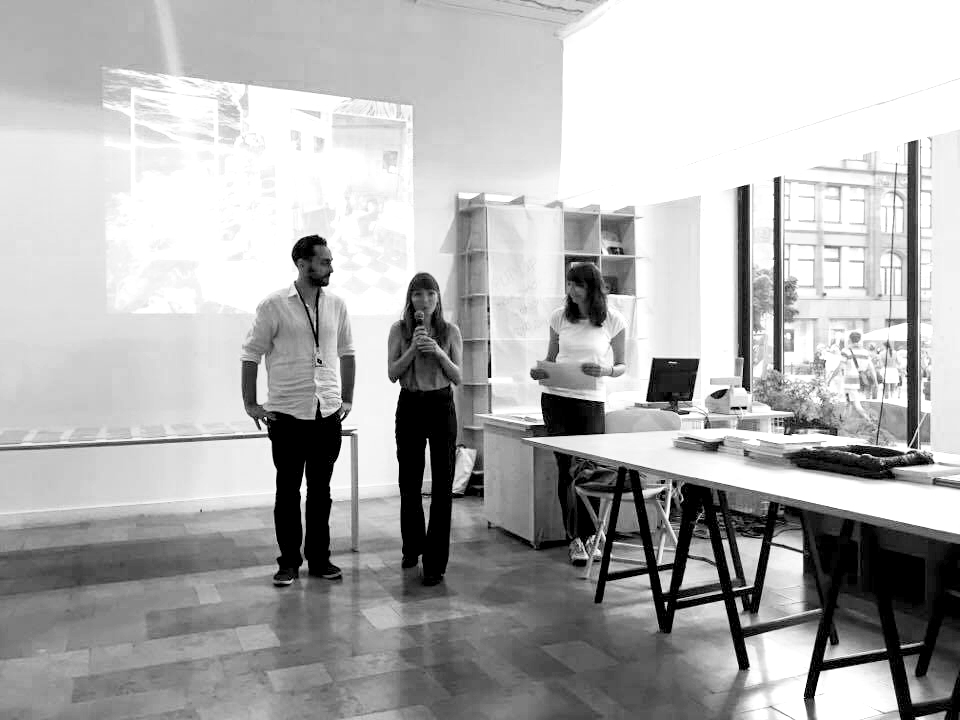 We would love to thank to our amazing reviewers: Matt Martins, Hester Keijser, Marcin Grabowiecki, Patricia Almeida, Remi Faucheux, Willelm Van Zoetendaal, Marta Szymańska, Jason Fulford, Luca Santese & Arianna Arcara and Volkan Kızıltunç for their time and positive energy! It was an honor to host you in Wrocław.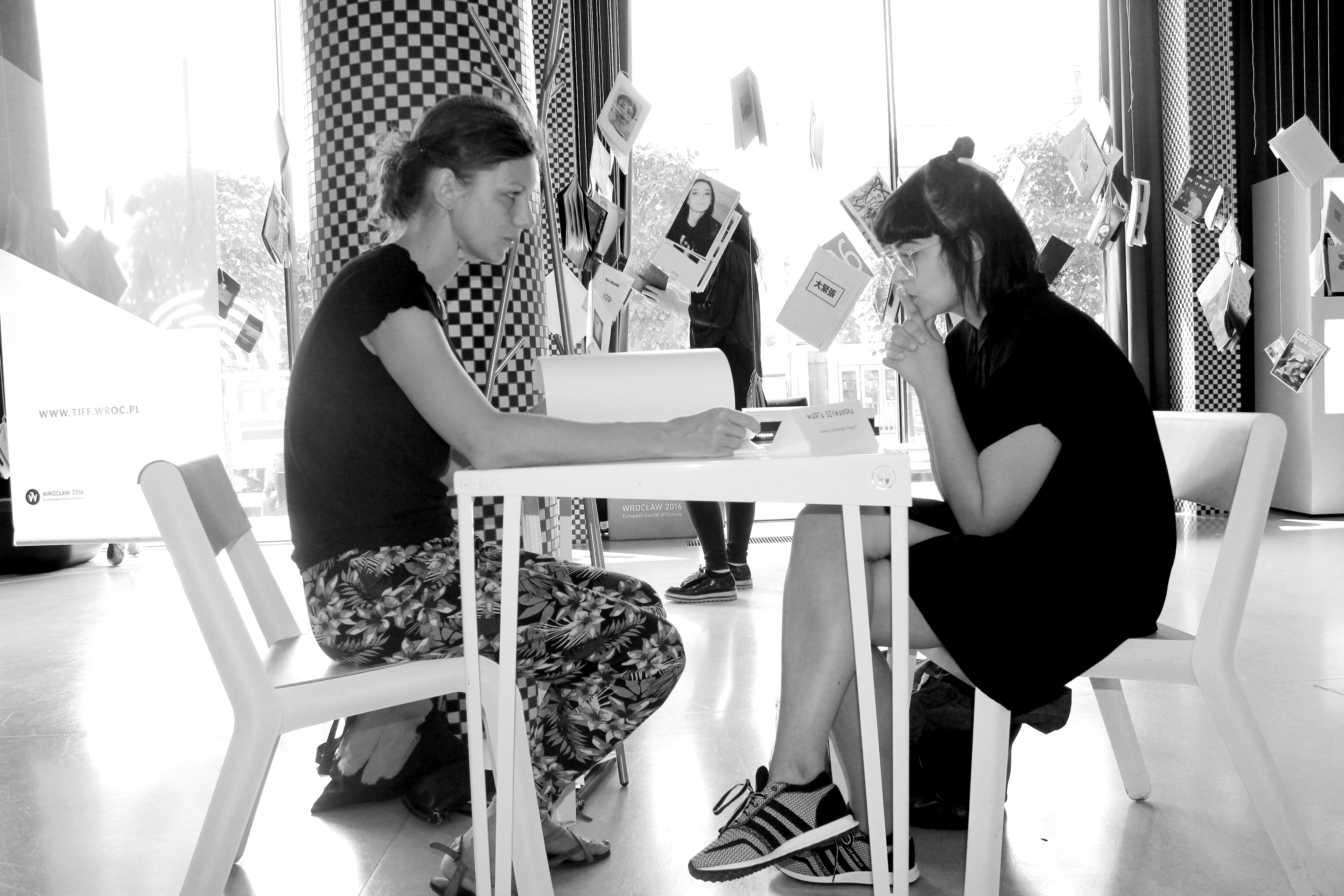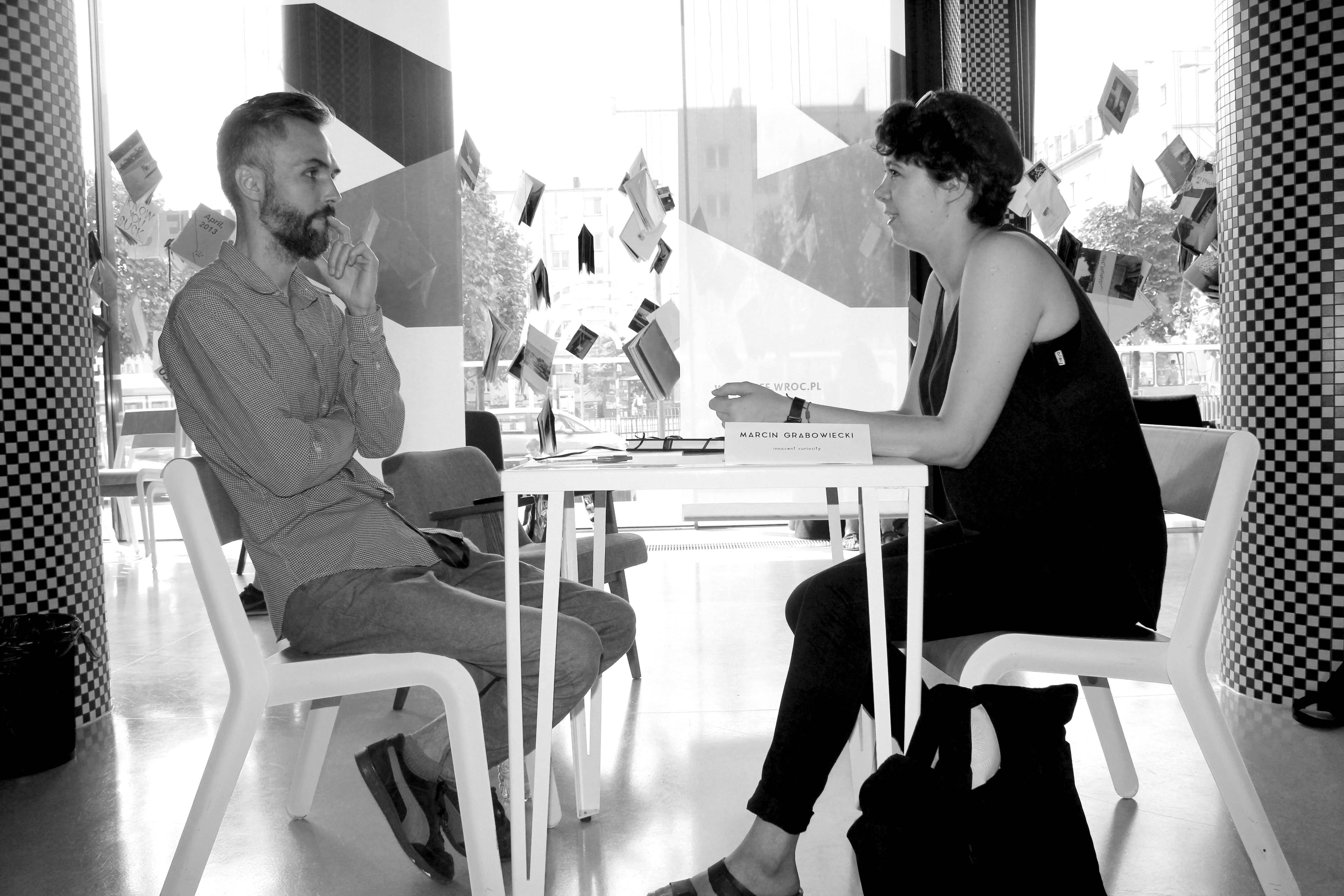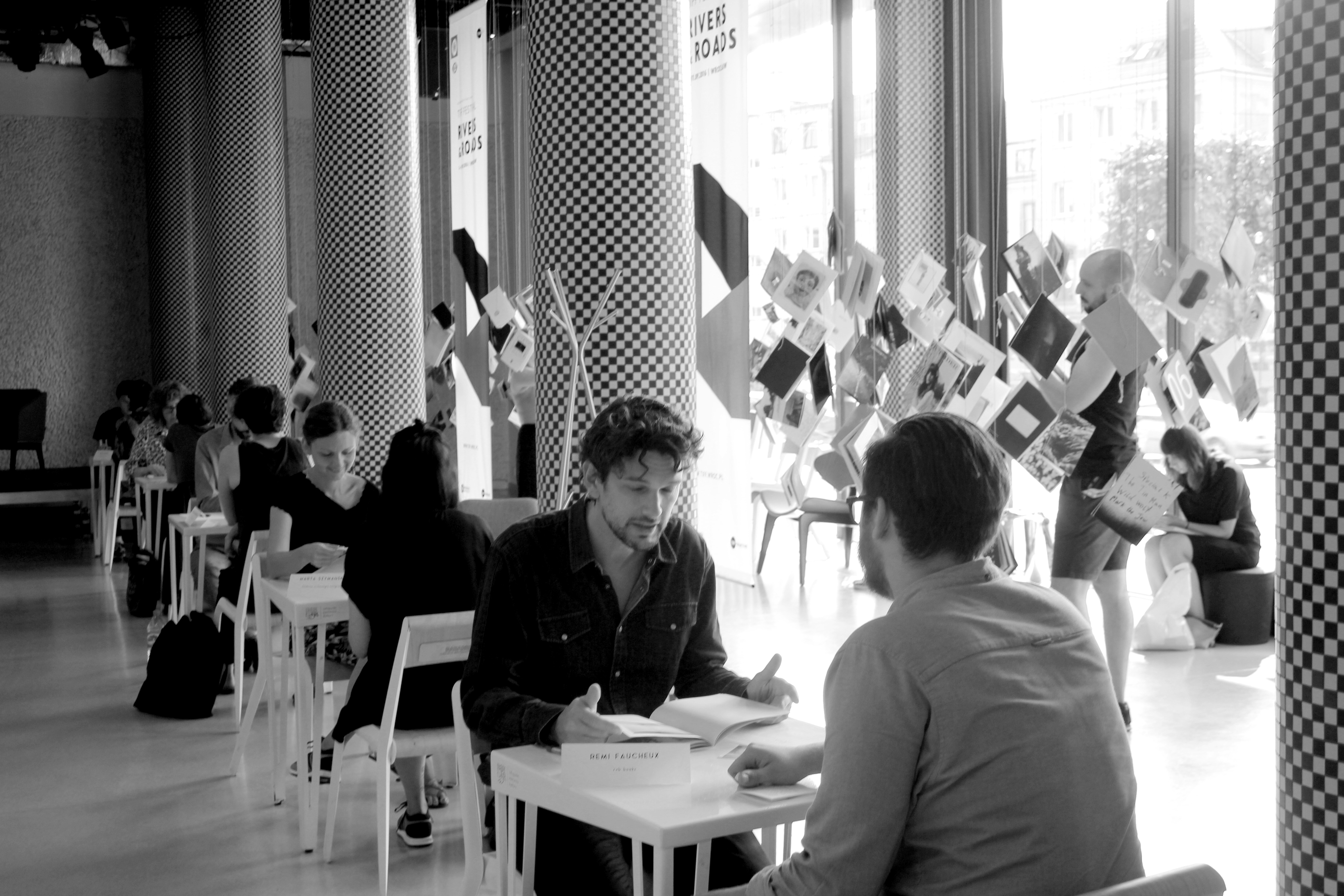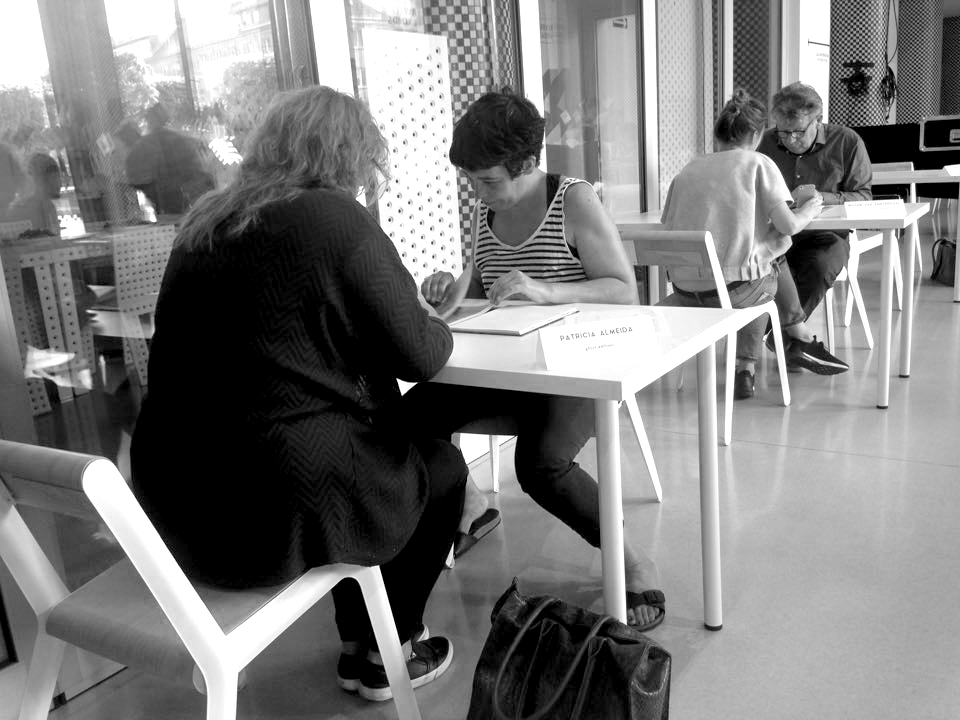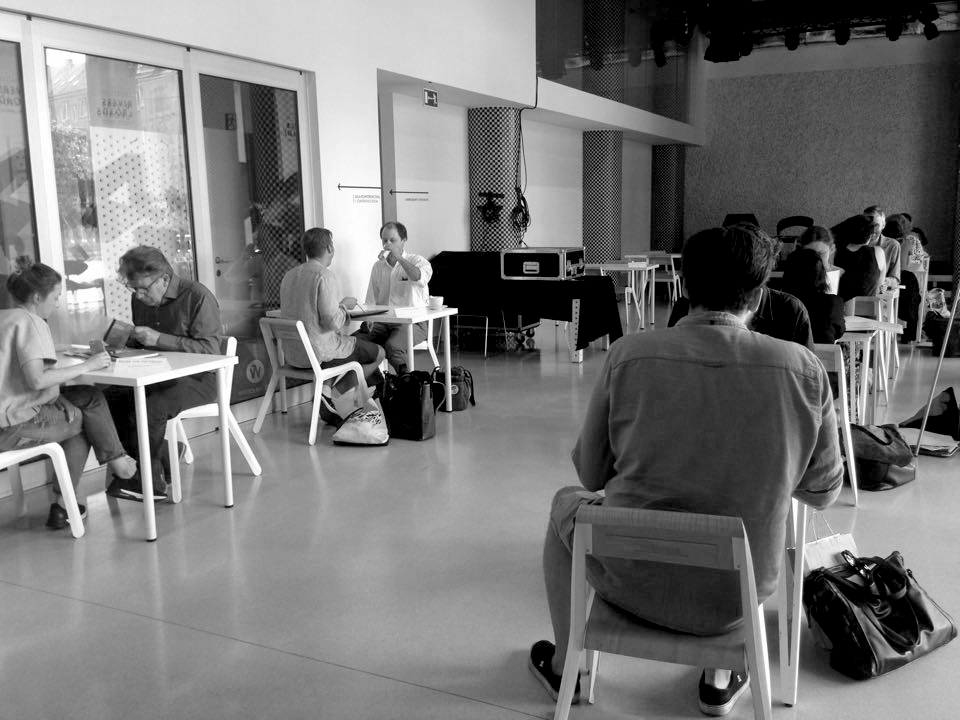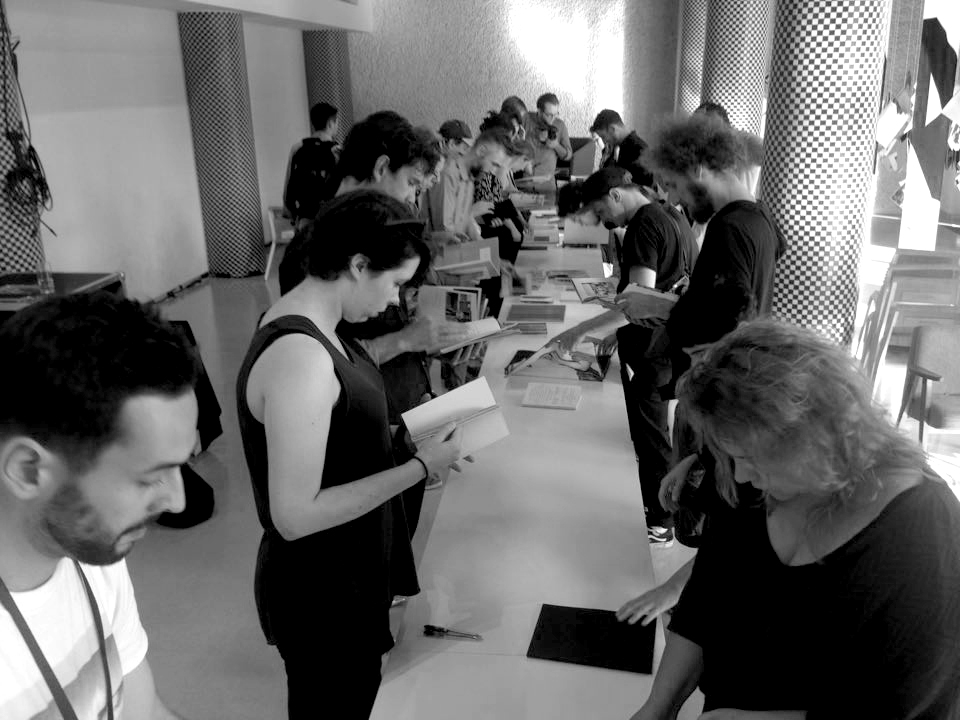 ///
TIFF x FFP Photobook Review is a new exciting project produced by TIFF Festival in Wroclaw and Fresh From Poland, a platform for contemporary Polish art photography. Our first of this kind event in Poland is aimed at emerging promising artists working with the medium of photography and art books. The essential idea is to connect young talents with remarkable publishers and curators from all over the world.
Self-made and self-published books are in focus, although digital projects are also taken under consideration. Selected artists met four of our international experts in Barbara spaces in central Wroclaw. Authors of the dummies had an opportunity to present their works to all Reviewers after the Review.
TIFF x FFP PHOTOBOOK DUMMY REVIEW 2016 participants:
Bachot Tomas
Borycka Katarzyna
Buczek Magda & Obrzut Emilia
Dziekan Maciej
Jonderko Karolina
Kozub Monika
Mikołajczuk Natalia
Okrzyńska Unico Dagna
Pakuła Natalia
Pawłowska Joanna
Petersen Oiko
Rogało Jan
Serzhanova Nelli
Starzec Paweł
Stolarska Dorota
dorotastolarska.paspartout.com
Szabelski Tytus
Trzeszczykowski Konrad
Wapiennik Marta
Wąsowska Katarzyna
Wojtas Karolina
http://chudopacholek.tumblr.com
Wódz Marta
ttp://cargocollective.com/martawodz
Zajączkowska Karolina
http://cargocollective.com/karolinazajaczkowska
Zdulska Marta
Żurawek Maja
https://majazurawek.carbonmade.com
We hope to see you again next year!