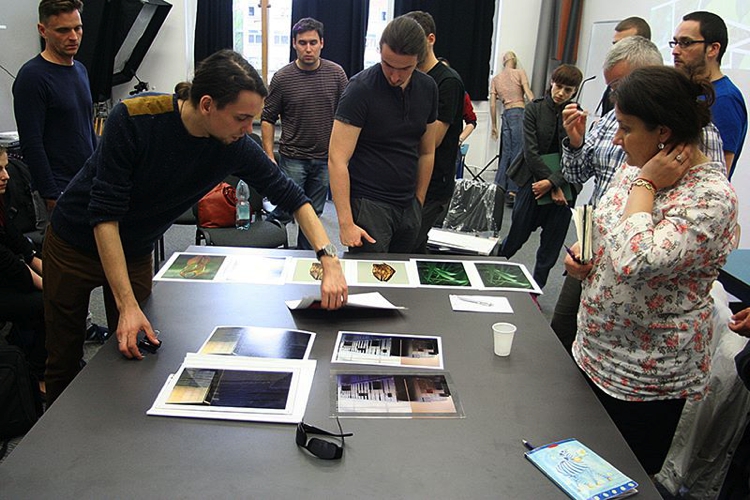 TIFF 2016:
On the road with PHOTOSPHERE COLLECTIVE
Workshops of PHOTOSPHERE Collective are an intensive photographic journey to the center of oneself, during which we will try to answer your questions about the development of your artistic way. We are interested in your individual approach to photography. The focus is on use of various means to create works which will be authentic and personal.
We will start our trip in Wrocław, stopping mainly in Silesia, aiming at cities like Bytom or Ruda Śląska and atmospheric regions characteristic to this part of Poland.
In the summer term we are going to prepare presentation of the effects of our work, later we will exhibit them as a part of Main Program of 6. edition of TIFF Festival, internation photography festival in Wrocław.
Selected projects will be exhibited in Tkacka Gallery in Wrocław
We are waiting for your submissions until 15th June, 11.59p.m.
Good luck!
In 1500PLN fee for the workshops we include:
accommodation (with breakfasts)
travel between locations
evening presentations, workshops and consultations during workshops
postproduction of photographic material for exhibitions and portfolio (fine art print) workshops
exhibition summarizing the workshops